The Y Executive Leadership Team
At YMCA Queensland, our Executive Leadership Team comprises seasoned industry professionals who possess extensive experience in their respective fields. They play an active role in leading and managing the organisation, driving us towards success.

Our leadership structure fosters a culture of innovation and continuous improvement, encouraging input and suggestions from all levels of the organisation. We firmly believe that every staff member and volunteer, holds valuable insights and ideas. We believe in harnessing the collective wisdom and diverse perspectives within our team to drive positive change and achieve our goals.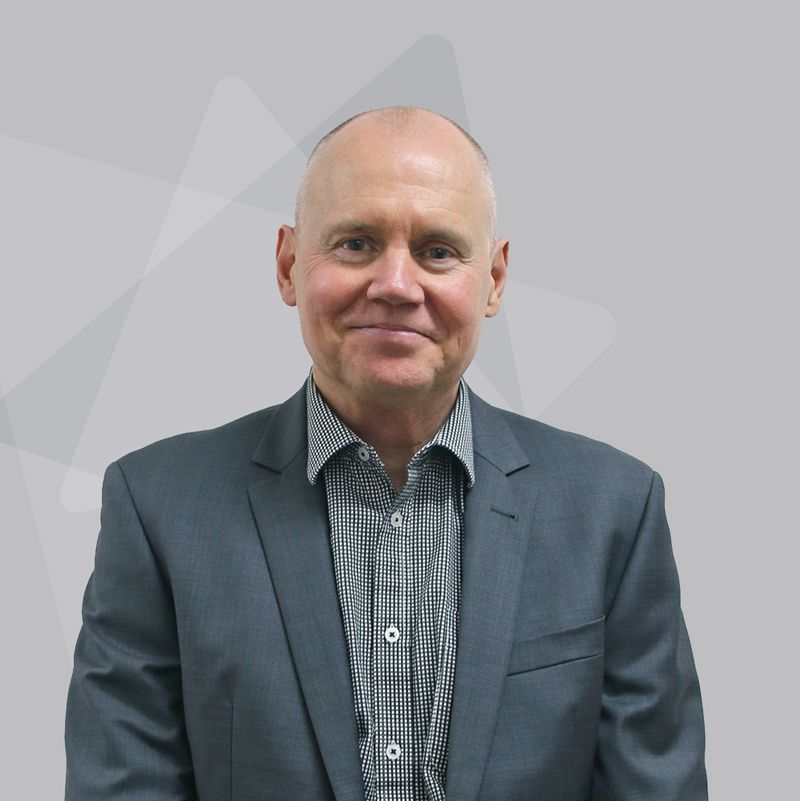 Damian Foley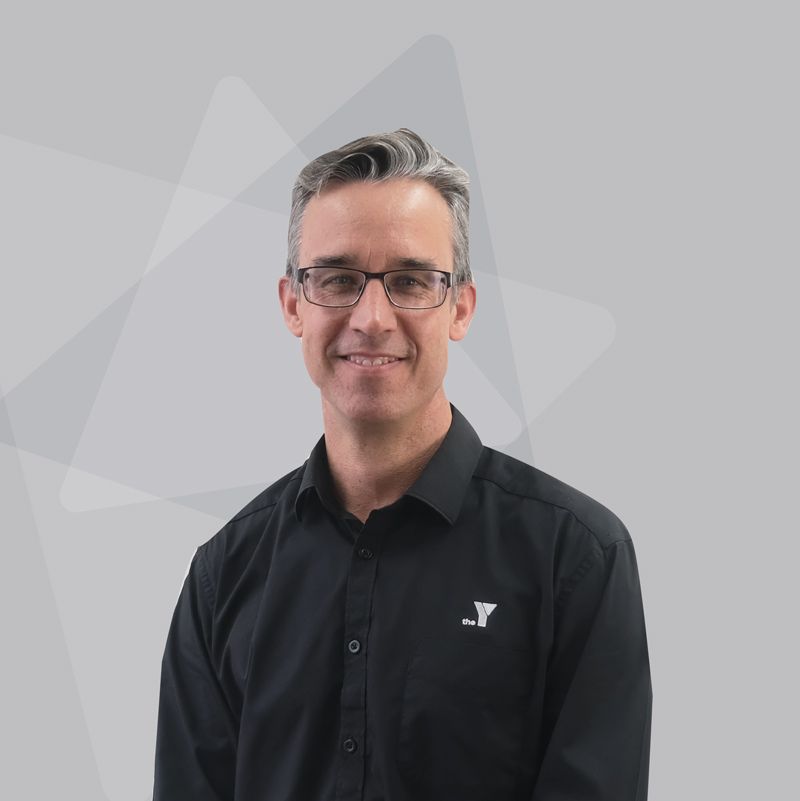 Will Sambrook
Michael Brand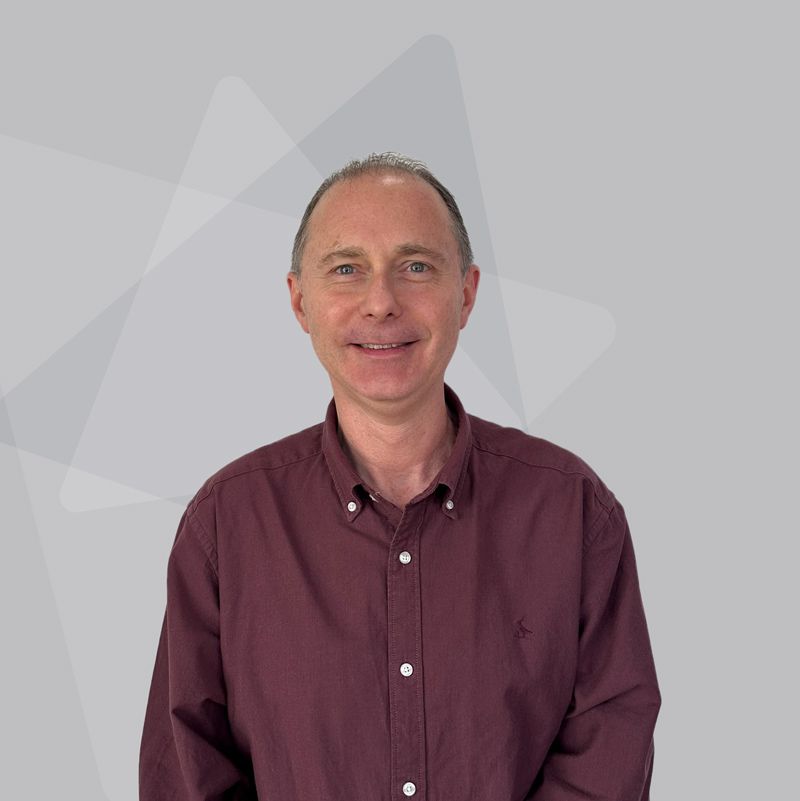 John Hart
Deborah Richards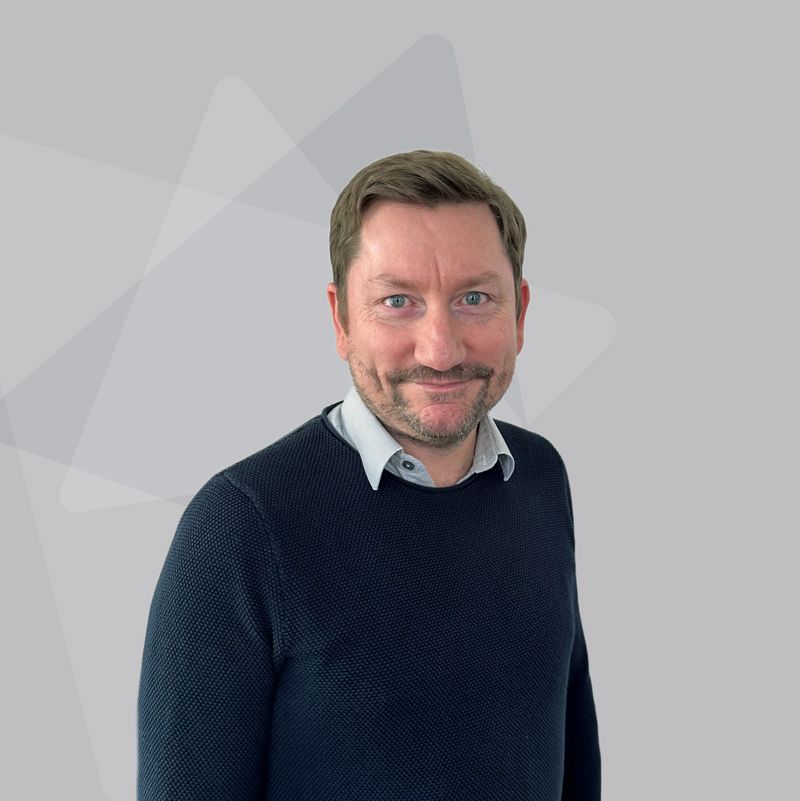 Chris Stocks
Michael Gillam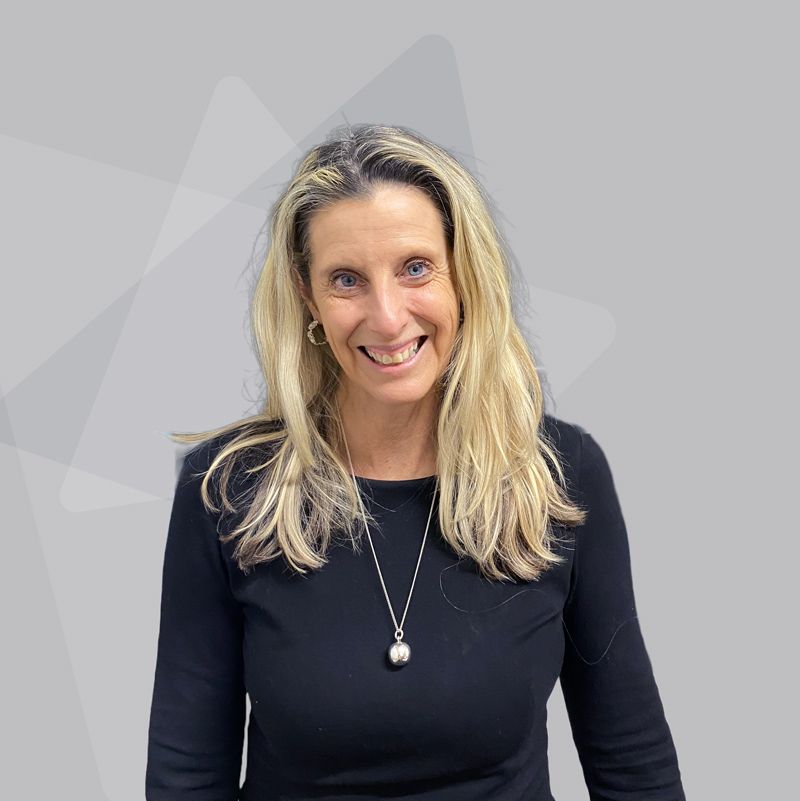 Jane Barr-Thomson