Coast To Benefit from YMCA Community Recreation Facility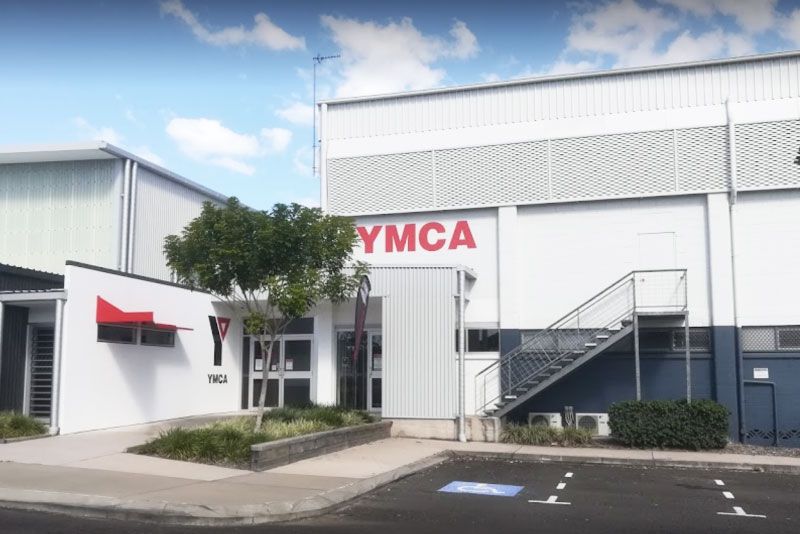 Sunshine Coast Council announced the approval of a YMCA request to enter into a 20 year head lease over the Arthur Street Hall and adjacent land within the Caloundra Central Park Sport and Recreation Precinct on the 12th of December.
Division 2 Councillor Tim Dwyer said the council approval recognises the important role that sport and active recreation plays in our region.
He said that this outcome was as a result of a YMCA approach to council in late 2012 when the Association made an offer of funding to operate and construct a district level gymnastics facility in Caloundra.
"A facility site analysis was conducted identifying the preferred location as the Caloundra Central Park Sports and Recreation Precinct," Cr Dwyer said.
"In 2012/13, I utilised divisional allocations to fund the initial site investigations and schematic drawings. The preferred location within the Caloundra Central Park Sports and Recreation Precinct was identified as Arthur Street Hall - a council owned and managed facility. Since this time, council has been negotiating with Gymnastics Queensland and YMCA to make better use of the Arthur Street Hall including accommodating gymnastics and kinder/ junior gym activities."
YMCA is the largest provider of gymnastics in Queensland with over 3000 registered gymnasts at five locations. The proposed facility will require approximately 2500 square metres of land to cater for gymnastics and associated community facilities, and will include the existing Arthur Street Hall and land immediately adjacent to the east, and access to car parking.
The decision to grant a 20 year head lease was exercised in line with an exception to inviting written tenders, as provided under section 236(1)(b)(ii) of the Local Government Regulation 2012 and provides a beneficial outcome for the Sunshine Coast community.
It is anticipated that planning and approvals would be sought over the next six to nine months with staged construction commencing in mid-late 2014.
This decision further positions the Caloundra Central Park Sport and Recreation Precinct as a premier sporting precinct for the region.
Economic Development (Tourism, Sport and Major Events) Portfolio Councillor Jason O'Pray said the decision supported council's recently adopted Economic Development Strategy in which sport and leisure is identified as one of 11 industry sectors which should be developed to broaden the region's economic base.
"For this reason, council produced the Sunshine Coast Sport and Active Recreation Plan 2011 to 2026 to guide current and future provision of facilities and services," Cr O'Pray said.
"This Plan recommends the planning and development of a dedicated gymnastics facility to service the needs of the community within the southern end of the Sunshine Coast."